Heating And Cooling Narre Warren
Committed to delivering a complete climate control experience to our customers, as our name suggests, the team at I Heat and Cool excel at keeping you warm, as well as keeping your cool.
At I Heat and Cool, our extensive knowledge and expertise guarantees that we can provide a number of efficient and reliable heating and cooling systems to Melburnians living throughout the metro area. Our detailed and responsive temperature control options can help Narre Warren homes and offices stay at the ideal temperature at all times of the year.
To find out more about the range of options available for heating and cooling, Narre Warren locals can ask us for installations of a range of brands, including: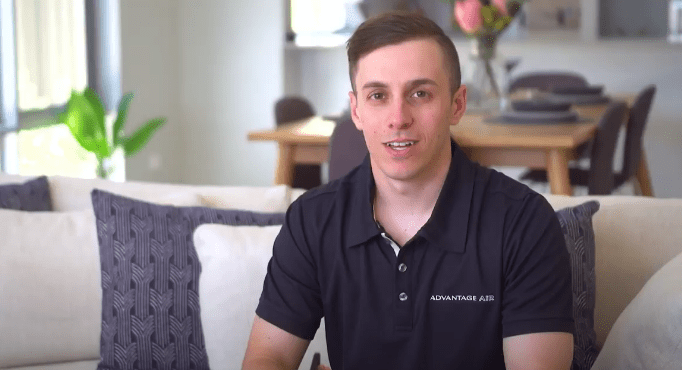 Ducted Heating Narre Warren
Seamlessly fitted into domestic and commercial environments, our ducted heating installations allow our customers to have complete control over their environment's temperature.
Made to function in the unique Australian climate, our gas ducted heating makes Narre Warren properties stay toasty and warm, even when it is chilly and damp outside. With our ducted heating, Narre Warren residents can stay comfortable no matter what Melbourne's weather throws their way.
To find out more about our ducted heating solutions, Narre Warren residents and beyond are encouraged to speak to a member of our attentive and reliable team today. Energy-efficient and designed for the modern home, our gas ducted heating helps Narre Warren homeowners, and others in the surrounding suburbs, bring comfort back to their homes.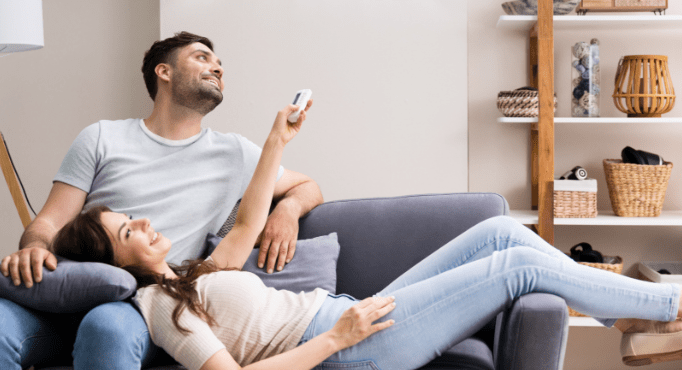 Evaporative Cooling Narre Warren
Able to deliver refreshing cooling to homes and workplaces across Melbourne's South-Eastern suburbs, the team at I Heat and Cool can oversee the installation of customised evaporative cooling. Available in Narre Warren locations, our evaporative cooling options can keep you cool even on the hottest of days or nights.
By trusting I Heat and Cool to supply and install their air conditioners or evaporative coolers, Narre Warren residents 'near me' can enjoy a stress-free and modern installation process that delivers fresh and chilled air throughout their homes.
To discover more about the function, design, and installation of our heating and cooling systems, Narre Warren locals can call us today on 03 5941 4945.