Heating And Cooling Mornington
Most Mornington homes have some form of air conditioning in place, but split systems are not always the most effective way of heating your home in winter and cooling it in summer. If you would like to find out more about the dedicated heating and cooling our Mornington customers count on, then talk to the I Heat and Cool team today.
We offer installation services for the following brands and many more.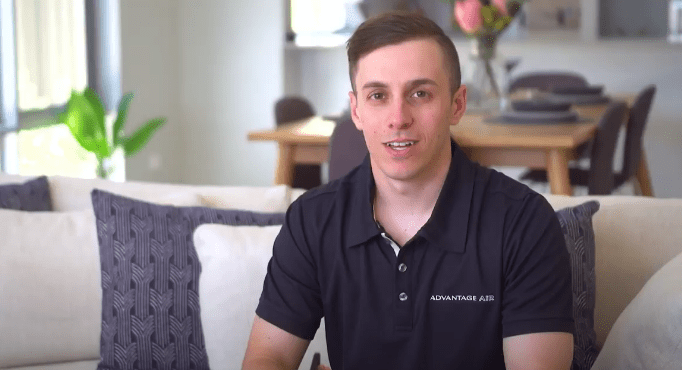 Ducted Heating Mornington
Whether you already have gas ducted heating in your Mornington home and it's time for an upgrade, or you are looking at having a new ducted heating system installed at your business premises, the team at I Heat and Cool can ensure you have a system that runs efficiently and effectively to meet your heating needs throughout the year.
When used correctly, a ducted heating system can help you save on your power bills, while the fact that each component of the system, from the vent grates to the ducts to the gas heater itself, is replaceable, means that you will have a system that can easily last a lifetime.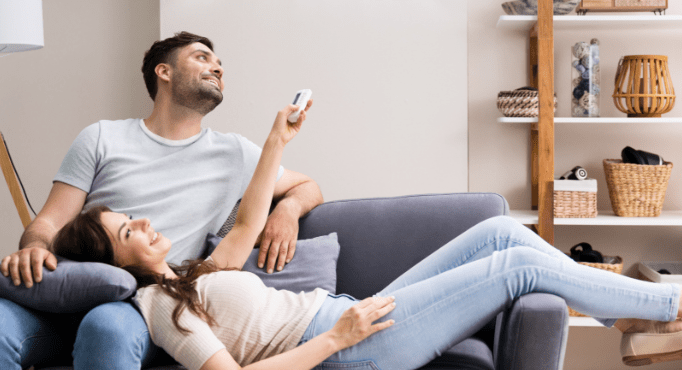 Evaporative Cooling Mornington
With evaporative cooling, Mornington locals can have an effective method of keeping their building comfortable in summer, without sacrificing fresh air and their coveted outdoor lifestyle. Keeping the windows or doors open will actually aid in the effectiveness of the system, meaning you are never 'trapped' indoors with your cool air.
To find out more about any of our heating or cooling systems, or to obtain an affordable quote for your home or business, call the expert team 'near me' on 03 5941 4945.