Mitsubishi Air Conditioner Installation
Experience the best in home cooling today by calling the team at I Heat and Cool. Drawing on years of firsthand expertise and in-depth training our fully qualified and passionate technicians are dedicated to keeping Melburnians across the city comfortable at all times of the year.
Covering everything from supply, to installation, and including exceptional aftercare, the professionals at I Heat and Cool aim to give our domestic and commercial customers alike a comprehensive and reliable service that addresses all of their concerns and issues.
As a part of our focus on our customers, I Heat and Cool use only the best systems and units from the best brands, for a better cooling experience. Trained to seamlessly complete flawless and accurate Mitsubishi air conditioner installations throughout the city, we can ensure that your family or employees are able to survive the summer, and the odd hot day the rest of the year, with style and confidence.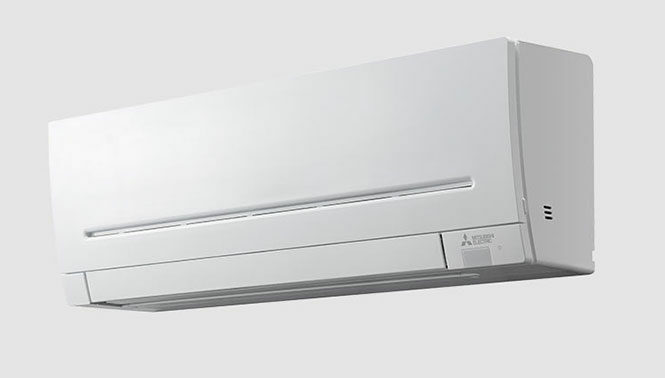 Mitsubishi Installations In Pakenham & South East Melbourne
Renowned as industry-leaders in air conditioning manufacturing, Mitsubishi is a name associated with quality and reliability. Thanks to our detailed Mitsubishi installations, Pakenham residents and beyond can enjoy the premium air flow of Mitsubishi air conditioners for themselves for a competitive price. To learn more about our in-depth and reputable Mitsubishi installation solutions, customers from South East Melbourne, to Melbourne's south-eastern suburbs, are encouraged to call us directly on 03 5941 4945.
As well as Mitsubishi, I Heat and Cool also proudly supply Bonaire, Braemar, Coolair, Daikin, Panasonic and Samsung products.