Heating And Cooling Black Rock
Whether you want gas ducted heating, ducted air conditioning, or ducted evaporative cooling, the skilled technicians at I Heat and Cool can design and install the best system for your home or commercial premises. We are familiar with the local area and climate, and the unique needs for heating and cooling in Black Rock that is efficient and effective.
If you are considering upgrading your current system to one that is more energy-efficient, then call our team today for a competitive quote.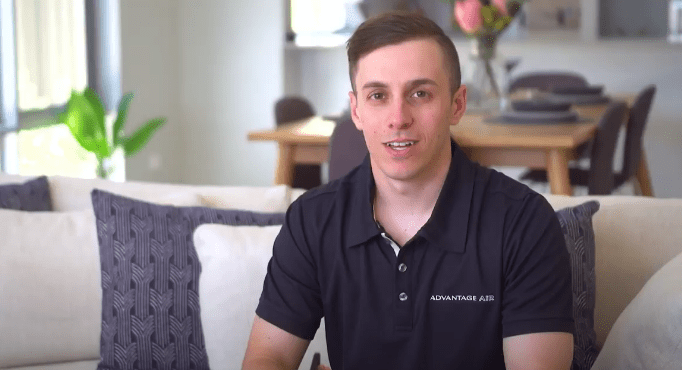 Ducted Heating Black Rock
Gas ducted heating gives Black Rock home and business owners the flexibility to individually control the temperature of separate rooms within their home. This has the potential to both save you money on your heating bills, and to keep your home at a better temperature throughout the year.
In spring and autumn, you might find that you only need heating in the cold evenings and may choose to close off vents to rooms that you won't be using at this time of the night. Then, during the chilly winter months you can heat the living or dining areas whilst they are in use, before opening the vents in the bedrooms.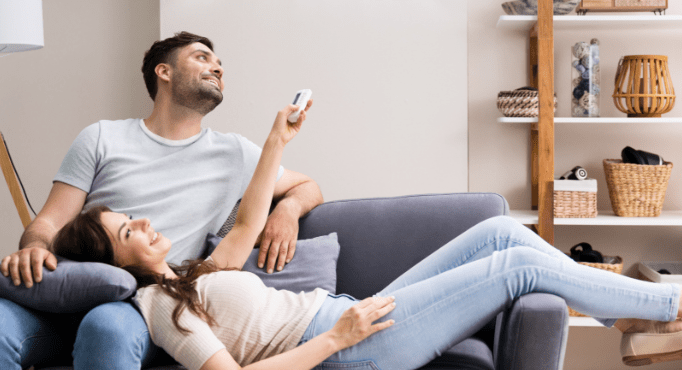 Evaporative Cooling Black Rock
Evaporative cooling is a beautiful choice for coastal suburbs like Black Rock. With an evaporative cooling system, you can keep the windows open to capture the sea breeze, while enjoying an effective and efficient cooling system.
To find out more about any of our installations, including evaporative cooling, Black Rock residents can call the experienced team 'near me'. Call I Heat and Cool on 03 5941 4945 to receive your quote or have your questions answered today.