Heating And Cooling Lilydale
To keep a building toasty warm in winter and refreshingly inviting in summer we recommend dedicated systems that are tailored to your location. With the specialised heating and cooling Lilydale locals can rely on to not only meet, but to exceed their expectations, the I Heat and Cool team can supply and install ducted air conditioning, gas ducted heating, and evaporative cooling systems.
Ask us about our work with the following brands and see if we can find the perfect heating and cooling system for you.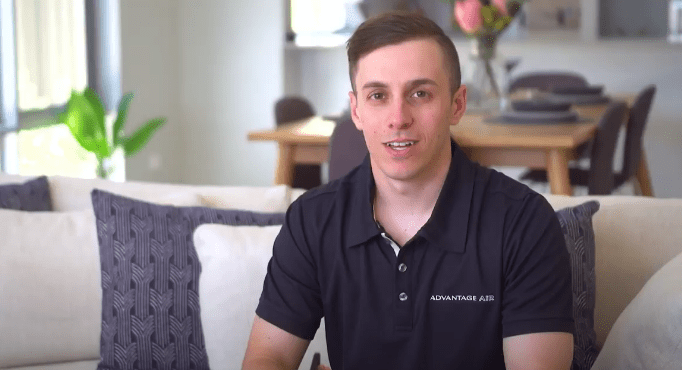 Ducted Heating Lilydale
Escaping the winter chill can prove difficult when you don't have adequate heating for your house. A single heater or fireplace might be fine while you are sitting around the dinner table on a nippy autumn evening, however, it won't be enough to dispel the deep chill of winter. Keep bedrooms, bathrooms, and living areas at the perfect temperature with whole house ducted heating. Lilydale locals can easily close off vents to unused rooms to save on their gas bills, while the ability to keep the whole house at a constant temperature will rid you of the need to blast out the heat in a similarly wasteful way.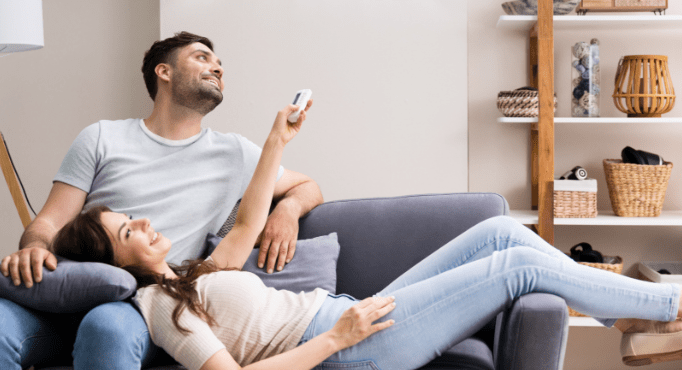 Evaporative Cooling Lilydale
Those searching for a more 'natural' and environmentally conscious way of experiencing relief from the summer heat can find a unique solution in evaporative cooling. Lilydale homeowners won't have to shut out nature in order to 'shut the cool air in'. With evaporative cooling your system will actually work better when the windows are open, letting you enjoy a refreshing summer breeze even on the most sweltering of days.
To obtain a highly competitive quote for evaporative cooling, gas ducted heating or air conditioning, call the expert team 'near me' on 03 5941 4945.