Heating And Cooling Burwood
Offering the range of heating and cooling systems to suit any home or office, when they choose I Heat and Cool as their local experts in heating and cooling, Burwood locals can be guaranteed the highest quality systems at the best prices.
Our team of licenced plumbers and electricians can walk you through the features and benefits of different systems, helping you choose the one that's perfect for your building and your lifestyle.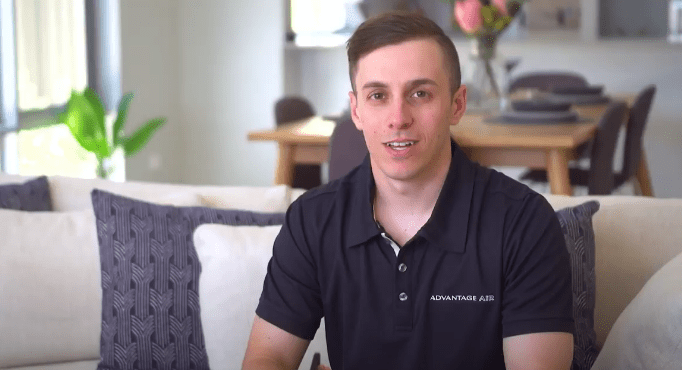 Ducted Heating Burwood
With gas ducted heating, Burwood locals can keep their home or workplace comfortable all winter long. The team at I Heat and Cool have the expertise to see to all your ducted heating needs, whether you have an existing system in need of a complete upgrade, or you are looking at the options for having a heating system installed in a new or existing building.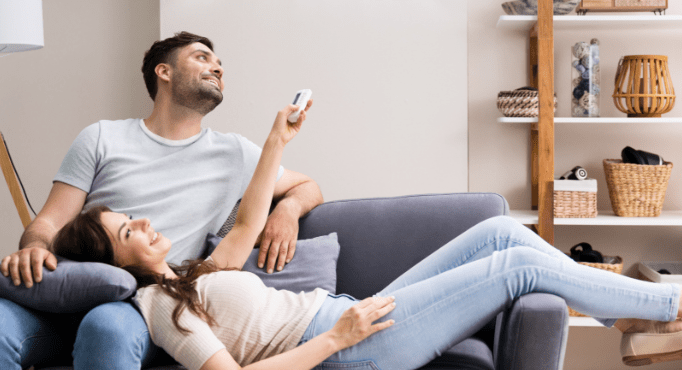 Evaporative Cooling Burwood
When they choose evaporative cooling, Burwood locals can experience the benefits of a more 'natural' cooling system. One that mimics the effects of a cool sea breeze on a hot day.
To find out more about our evaporative cooling, gas ducted heating, and air conditioning installation, Burwood residents 'near me' can call us on 03 5941 4945.