Heating And Cooling Mordialloc
Offering a range of options in heating and cooling for Mordialloc customers to choose from, our knowledgeable team will give you all the information you need to choose a method of temperature control that is perfect for your building and day-to-day needs.
We work with the following brands and many more, offering dedicated installation services.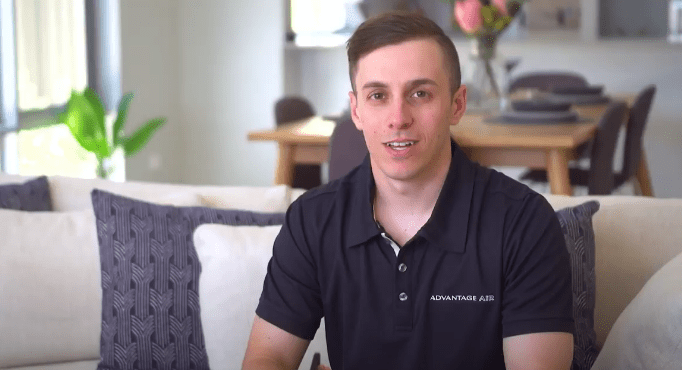 Ducted Heating Mordialloc
Coastal areas like Mordialloc often suffer from inadequate heating, as cooling systems are considered the priority when new houses are built in the area. Once you move in, however, the need for adequate heating systems in Melbourne's chilly winters becomes apparent.
With gas ducted heating, Mordialloc homeowners can experience an efficient and highly effective method of keeping their homes at the ideal temperature all year round.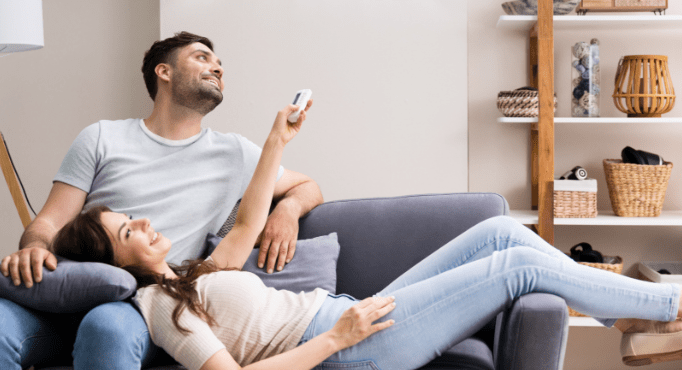 Evaporative Cooling Mordialloc
Evaporative cooling remains a popular option for those who wish to keep their home open to the outdoors. Backyard barbeques, outdoor entertaining, or simply allowing a refreshing breeze to chase the stale air out of the house, are all enhanced by a cooling system that doesn't rely on you 'trapping' the cold air inside the house.
To find out more about our ducted heating, air conditioning or evaporative cooling, Mordialloc locals can call the I Heat and Cool team 'near me' on 03 5941 4945.