ActronAir Conditioning Installations Melbourne
Have you been looking for an easy way to stay cool in the Australian summers? With our years of experience and training supplying and installing advanced and efficient air conditioning systems in domestic and commercial environments the specialists and technicians at I Heat and Cool can keep you cool during even the most oppressive day or stickiest night.
As the leading heating and cooling supply and installation company in the city, we proudly offer outstanding and personalised ActronAir air conditioning installations throughout Melbourne that are tailored to the requirements of our customers, as well as the dimensions of their specific environment.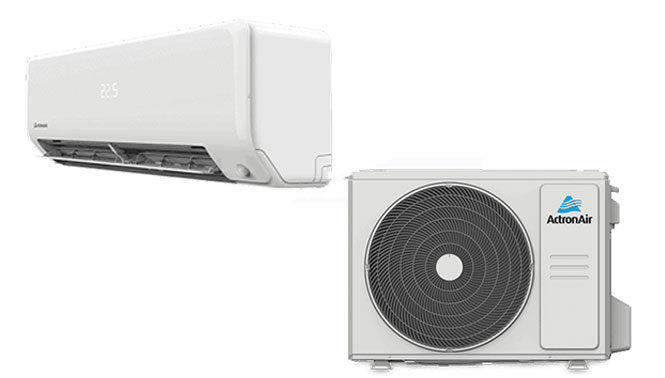 Internationally renowned, and able to be installed in a number of domestic or commercial environments, ActronAir's air conditioning systems greatly improve the comfort and the air quality of the space, no matter the dimensions. With modern designs made to be as efficient as possible, our seamless ActronAir air conditioning installations help Melbourne locals keep specific regions in their home or business cool in increasingly hot summer seasons.
So, if you are after specialised ActronAir air conditioning installations in Melbourne that will keep you comfortable no matter the conditions outside, give our passionate and professional team a call on 03 5941 4945.