Heating And Cooling Frankston
To keep your home at the perfect temperature all year round we recommend dedicated heating and cooling systems that cover the entire building, be it a home, or commercial premises. Rather than using separate heaters, fans, or air conditioners for each room, comprehensive systems for heating and cooling give Frankston customers a far more efficient way to control the temperature.
We can install the following brands and many more.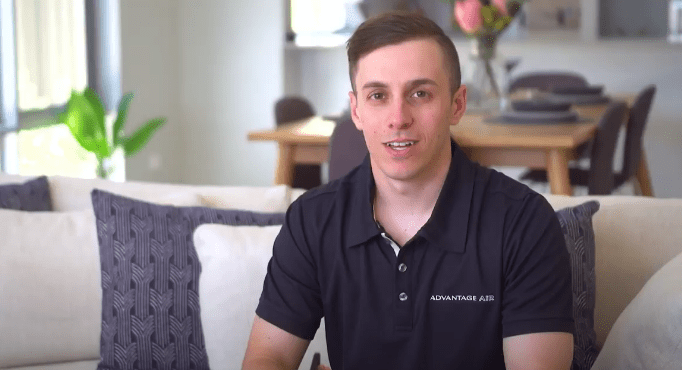 Ducted Heating Frankston
Have you been looking for an effective way to keep your home warm during the coldest months? Is your current gas heater outdated and showing signs of overuse? With our knowledge and expertise the team at I Heat and Cool are the gas heating technicians that Frankston domestic and commercial customers can trust to keep them safe and comfortable.
Able to secure gas connections without the fear of gas leaks, our team of licensed plumbers and electricians aim to provide lasting peace of mind at an affordable price. With our flawless approach to installing gas ducted heating, Frankston locals can enjoy a responsive and safe heating solution suited to their homes.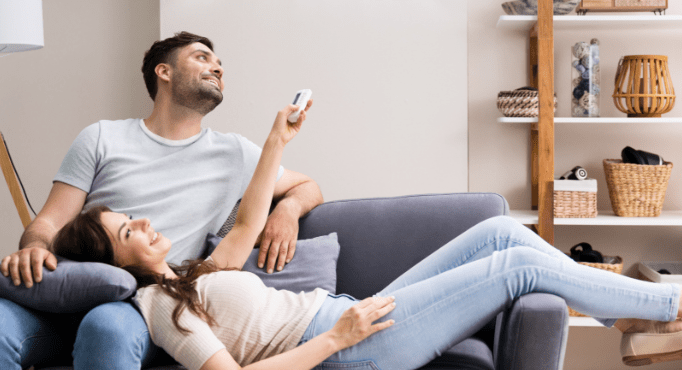 Evaporative Cooling Frankston
Do you want to reduce your impact on the environment with a cost-effective home cooling method? Using an innovative design to cool outside air before emitting it throughout the property, evaporative cooling keeps Frankston homes fresh and the air free from impurities. To speak to a member of our professional team about the unique benefits of our approach call us directly on 03 5941 4945.