Heating And Cooling Parkdale
Working with the most trusted names in heating and cooling, Parkdale locals can call on us for advice on any ducted air conditioning, heating, or evaporative cooling brand, including the following.
ActronAir, Coolair, Daikin, Bonaire, Braemar, MyAir
We will help to design and install the heating or cooling system that best meets your needs, offering the level of customisation that you would expect from the very best in modern technology. Gone are the days of a single, analogue remote control or wall unit. Innovative control systems such as MyAir allow you to set and restructure zoned programs from the central console, or to turn any smart device into an additional remote control for your building's heating and cooling system.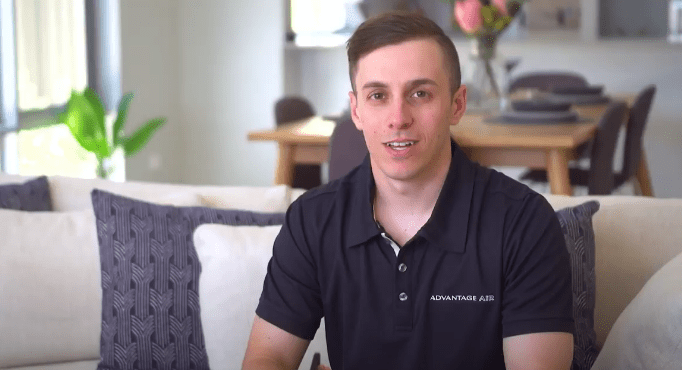 Ducted Heating Parkdale
Keep your house toasty and warm all winter long with the gas ducted heating our Parkdale customers count on for absolute reliability. With a 6-year warranty on our installation work, a 5-year general manufacturer's warranty, and a 10-year warranty to cover the heat exchange and burner, you know that you are receiving a high-quality heating solution at an affordable price.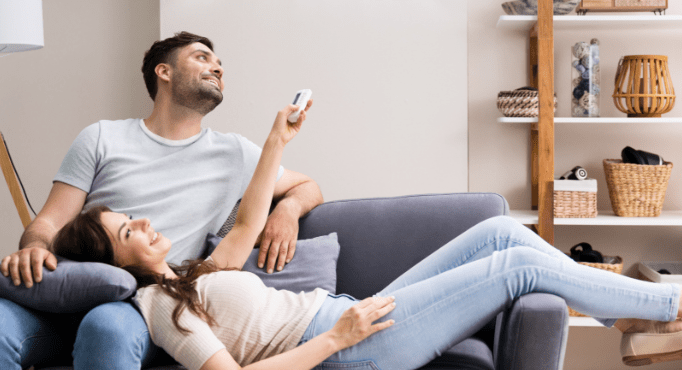 Evaporative Cooling Parkdale
Enjoy the difference evaporative cooling makes, with a system installed by the I Heat and Cool team. Evaporative cooling lets your Parkdale home or commercial premises cool in a more natural way, as the effect generated mimics the effect of a cool breeze fresh off the water. As hot air is drawn through the evaporative cooling unit it passes through moistened pads, the heat evaporates, and cool, fresh, moistened air circulates throughout the building.
To find out more about the benefits of ducted evaporative cooling, ducted heating, or ducted air conditioning, call the expert team 'near me' on 03 5941 4945.