Heating And Cooling Doncaster
With expertise in installing both ducted heating and cooling, Doncaster residents can count on the team at I Heat and Cool to install the heating and cooling systems that will keep their home or business at a comfortable temperature all year round.
Ask our experienced team about installation of the following brands.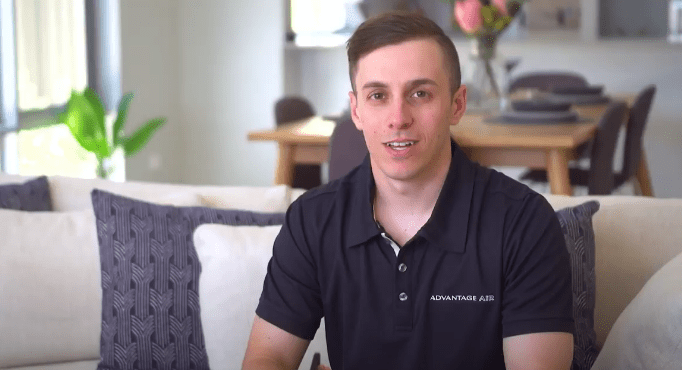 Ducted Heating Doncaster
Gas ducted heating in Doncaster homes is a familiar sight. The long-lasting popularity of this heating system is largely due to its reliability, efficiency, and flexible design. With the ability to open up or close off vents to particular rooms, gas ducted heating lets you keep select areas of the home toasty warm when in use, without wasting energy on those same rooms when you're in another part of the house.
Although it would be rare to find a home with a split system air conditioner, or even another type of heater in every room, ducted heating is designed to give each room its own outlet vent, which results in greater control for you when managing the climate throughout your building.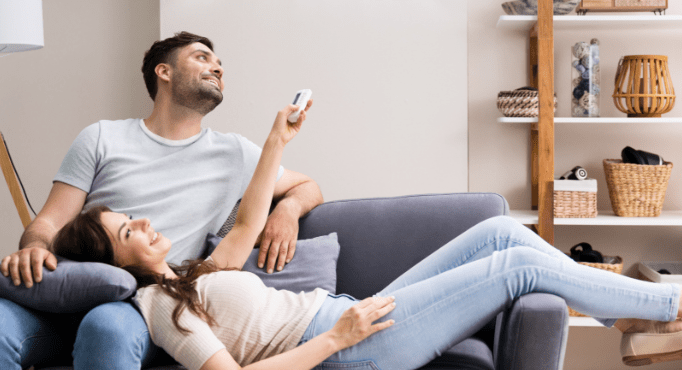 Evaporative Cooling Doncaster
Evaporative cooling mimics the natural action of warm air cooling as it passes over large bodies of water. This 'natural' system can be a very efficient and affordable way to cool your home or business. Evaporative cooling allows Doncaster residents to continue to enjoy the fresh air whilst the cooling system is running. In fact, evaporative cooling will run better whilst the windows are open.
To talk to the experts in ducted heating and cooling 'near me', Call the I Heat and Cool team on 03 5941 4945.