Heating And Cooling Ringwood
Working with a variety of trusted brands, we ensure homeowners and commercial clients alike have the right heating and cooling. Ringwood locals can call our team for advice on a new installation, or for the upgrades and additions that will keep their temperature control systems performing at their peak.
We are proud to install a number of brands, including the following.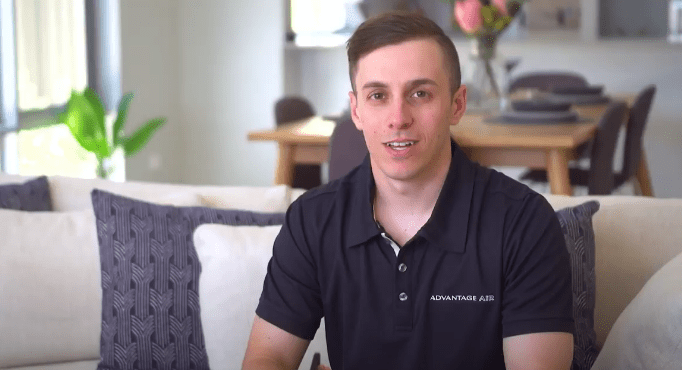 Ducted Heating Ringwood
To keep your home toasty warm right through winter, you need an efficient heating system that is affordable to maintain, using less energy to emit more warmth. Ducted heating meets all these criteria, and our competitive quotes make it an affordable option for any home or business.
Gas Ducted Heating Service in Ringwood
If they would like to know more about gas ducted heating, Ringwood locals can call the I Heat and Cool team for advice.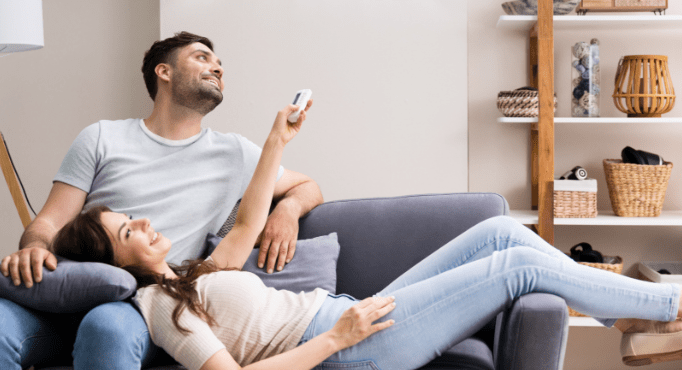 Evaporative Cooling Ringwood
Cool your building the natural way, with a ducted evaporative cooling system. Because these systems take the heat out of the air through evaporation, there is no need to close doors and windows in order to 'trap' the cool air inside. Your evaporative system will work even better with a constant supply of fresh, outdoor air.
To find out more about ducted air conditioning, gas ducted heating, or evaporative cooling, Ringwood locals can call the experts 'near me' on 03 5941 4945.