Heating And Cooling Bentleigh
You can talk to the I Heat and Cool team regarding installation of the following, and many other brands of heating or cooling systems: ActronAir, Coolair, Daikin, Bonaire, Braemar, MyAir.
To upgrade the heating or cooling in your Bentleigh home or office, simply let us know your requirements and organise a free quote today!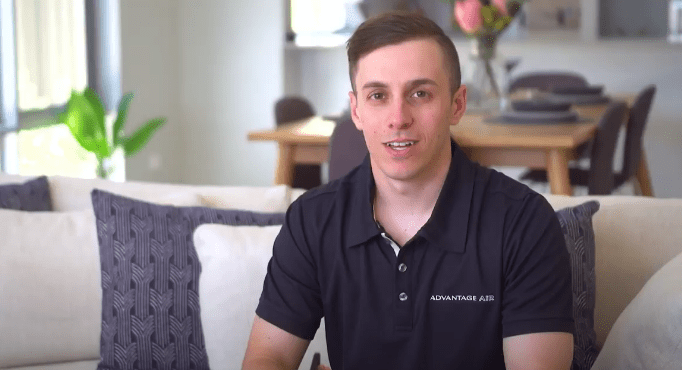 Ducted Heating Bentleigh
By working closely with our customers across Melbourne's metro area, we can design, supply, and install ducted heating in Bentleigh and the surrounding suburbs. Installed into the roof or under the floor of our customer's homes, ducted heating allows heat to travel to different rooms or zones of the house, such as the bedrooms or living area, based on the homeowner's requirements.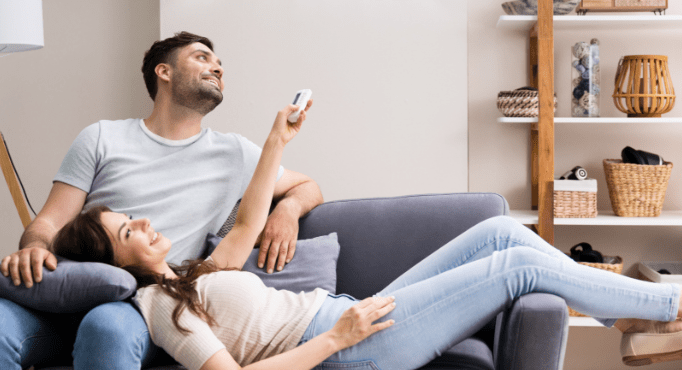 Evaporative Cooling Bentleigh
Stay cool in even the hottest summer days and nights thanks to the team at I Heat and Cool. Bringing in the outdoor hot air and turning it into crisp, cool, and refreshing air, evaporative coolers are an energy-efficient and healthier cooling alternative as they do not disperse dust or particles throughout the property.
To speak to a member of our professional team about our gas ducted heating or evaporative cooling, Bentleigh locals can call us on 03 5941 4945. At I Heat and Cool we can deliver the energy-efficient evaporative cooling Bentleigh locals 'near me' have been searching for. Stay cool this summer thanks to I Heat and Cool!