Heating And Cooling Carrum Downs
Searching for affordable heating and cooling? Carrum Downs home and business owners can have the heating that will keep their building warm all winter, and the ducted air conditioning or evaporative cooling system that will keep them cooler in summer when they choose I Heat and Cool's specialised services.
Ask us about installation of any of the following brands.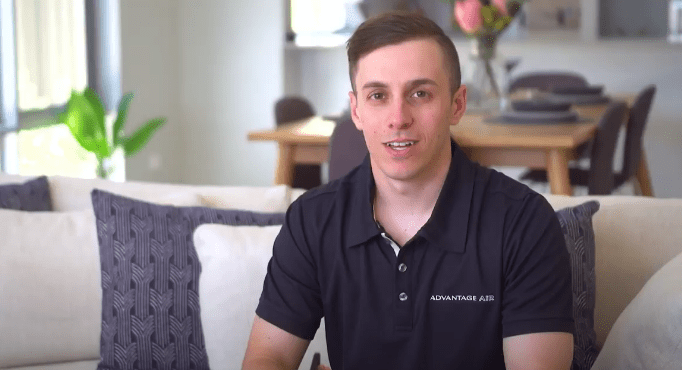 Ducted Heating Carrum Downs
Have you been annoyed by a perpetual chill in the air of your home? Are you in need of a lasting and reliable heating solution? Drawing on over 20 years of experience installing the best heating solutions in homes across Melbourne, the team at I Heat and Cool can deliver exceptional ducted heating relief to homes throughout Carrum Downs and the surrounding suburbs.
With our personalised and efficient gas ducted heating, Carrum Downs residents and others throughout Melbourne's extensive south-east region can find lasting relief from the freezingly-cold winter mornings and nights.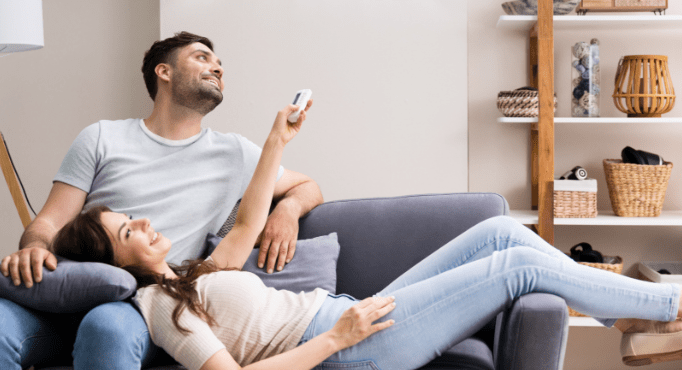 Evaporative Cooling Carrum Downs
At I Heat and Cool we strive to be at the cutting edge of the latest heating and cooling solutions available to our domestic and commercial customers. Able to effortlessly and efficiently cool your home, while reducing your energy bills, our evaporative cooling units are a breath of fresh air during the stifling heat of the Australian summer.
Made to deliver optimal cooling to Melbourne homes, without spreading dust particles and other irritants throughout the home, our outstanding evaporative cooling helps Carrum Downs residents stay cool all the time.
To enjoy the full benefits of our intuitive and innovative range of superior ducted air conditioning, ducted heating, and evaporative cooling systems, Carrum Downs residents 'near me' can call us on 03 5941 4945.