Heating And Cooling Beaumaris
As specialists in both heating and cooling systems, our knowledge extends across a range of well known and trusted brands, including: ActronAir, Coolair, Daikin, Bonaire, Braemar, MyAir.
When they are searching for OH&S compliant specialists in both heating and cooling, Beaumaris home and business owners can count on the local knowledge and expertise of the I Heat and Cool team.
When you choose to have your heating or cooling system installed by experienced, local technicians 'near me', you can expect the very best at an affordable price.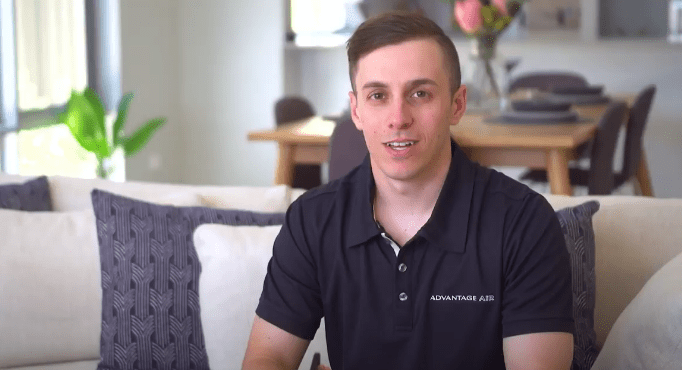 Ducted Heating Beaumaris
Ducted heating gives Beaumaris locals an effective way to heat their entire home, or to close off the heating to rooms that aren't in use while keeping the areas where the family are congregated at a nice toasty temperature.
Gas ducted heating is more cost effective to run than many other forms of heating, and it gives you the level of control and flexibility that will make your house more comfortable.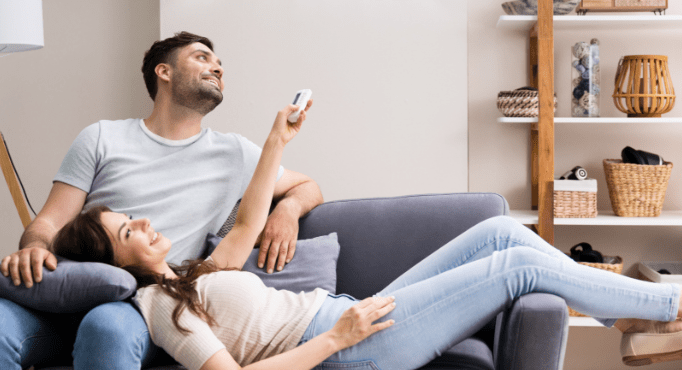 Evaporative Cooling Beaumaris
With ducted evaporative cooling, Beaumaris homeowners can enjoy the benefits of fresh air that is like a cool sea breeze. Because evaporative cooling takes heat out of the air in the same way a large body of water would (through evaporation) this type of cooling has a very 'natural' feel to it, and will work well with the windows open so that you have a continual stream of cool, fresh air circulating through your home.