Heating And Cooling Pakenham
Drawing on over 20 years of hands-on experience working throughout the heating and cooling industry, the talented and professional team at I Heat and Cool have the expertise to keep Melburnians comfy throughout all the seasons of the year.
At I Heat and Cool we endeavour to provide a complete heating and cooling experience to our valued customers. Covering everything from initial consultations, through to installation and aftercare, you can trust our attentive and fully qualified team to improve the comfort of your property with the innovative solutions for heating and cooling that Pakenham locals have been searching for.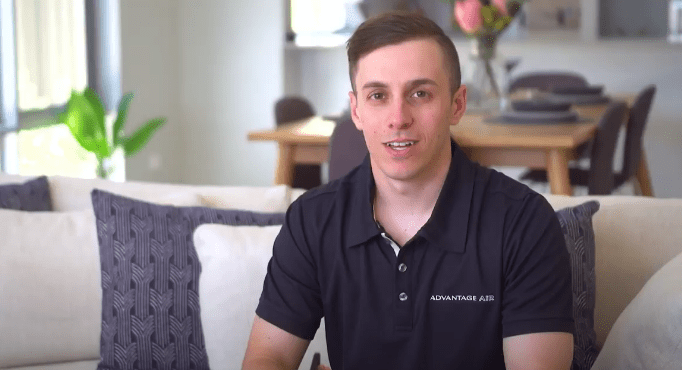 Ducted Heating Pakenham
Do you want a heating solution that keeps all areas of your home warm instead of just one room? Custom installed into the ceiling or floor of the property, our ducted heating systems can be designed to warm bedrooms and living rooms for a greater level of efficiency and effectiveness. Made for the modern Melbourne home, our gas ducted heating helps Pakenham residents heat multiple zones and rooms in their homes.
Efficient, easy-to-operate, and effective, our range of gas ducted heating helps Pakenham domestic, commercial, and residential environments stay comfortable and warm flawlessly and at the touch of a button.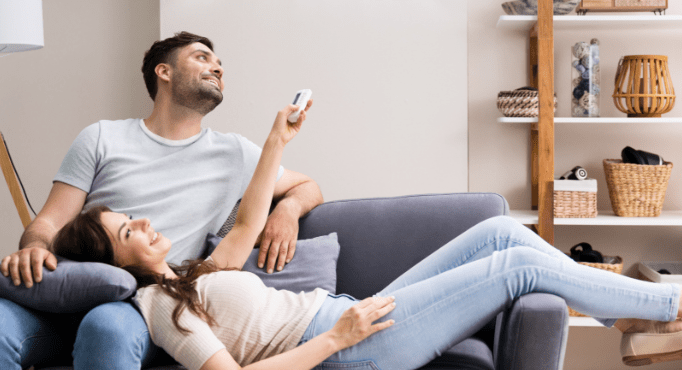 Evaporative Cooling Pakenham
Have you been looking for a cooling system that emits the lowest amount of dust particles? Designed to be as pure as possible, the evaporative cooling systems we install in Pakenham properties draw in hot air from outside and cool it with chilled water pads, sending fresh and low-irritant air throughout the home or business.
To learn more about our air conditioning, ducted heating, or evaporative cooling, Pakenham locals can call us on 03 5941 4945. Talk to the expert team 'near me' today.