Heating And Cooling Camberwell
The I Heat and Cool team can recommend the heating and cooling Camberwell locals can rely on to keep their buildings at the perfect temperature all year round. We will assess the requirements of the space, as well as your individual needs, to determine the system or systems that will give you the perfect temperature control options.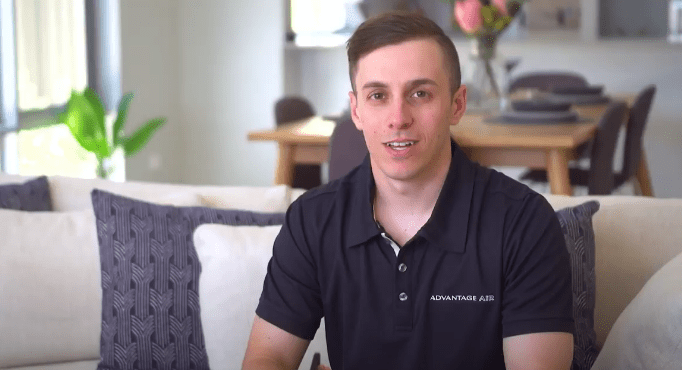 Ducted Heating Camberwell
With expertly installed gas ducted heating, Camberwell homeowners will find the power back in their hands. Simply close the vents in any rooms that are not in use, for instant, energy-saving benefits. You can either close the vents internally or externally, depending on whether you want to stop the flow of heated air to that particular room for a long or short period of time. Then simply close the door to the unheated room and enjoy the increased effectiveness of your ducted heating system throughout the rest of the house.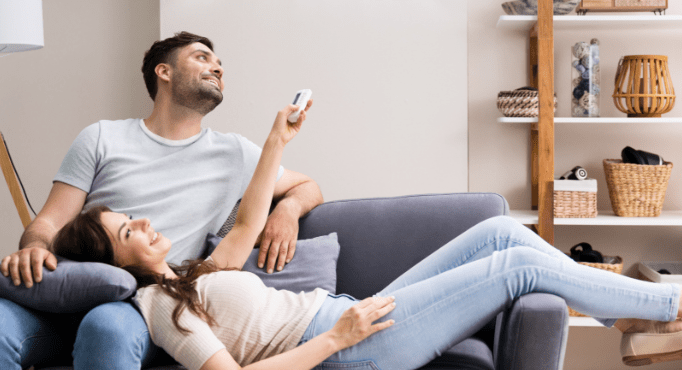 Evaporative Cooling Camberwell
Evaporative cooling allows Camberwell customers to enjoy a method of home cooling that feels like a refreshing sea breeze. Using the 'natural' process of evaporative cooling, fresh air is continually circulating throughout the house, leaving you and your family feeling refreshed and cool, even on hot summer days.
If you would like to find out whether evaporative cooling, ducted air conditioning, or another method of heating and cooling your home is the right one for you, then call 03 5941 4945 to talk to the expert team 'near me'.