Heating And Cooling Rowville
With over 20 years of comprehensive experience and training backing us up, the talented and passionate team at I Heat and Cool can ensure that you stay toasty in winter and chilled in summer. Our professional team of technicians strive to provide our domestic and commercial customers with a complete environmental climate control experience.
To find out more about heating and cooling your Rowville home or business with one of the following (or any other reputable brand) call us today.
We work with: ActronAir, Coolair, Daikin, Bonaire, Braemar, MyAir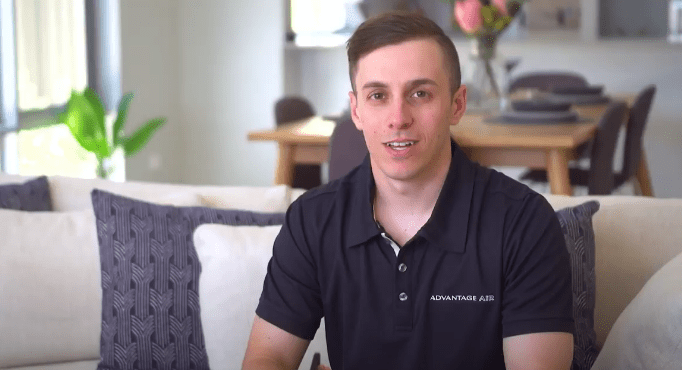 Ducted Heating Rowville
Change the way you stay warm this winter thanks to the solutions offered by I Heat and Cool. Designed and installed to take into account the dimensions of your home or business, our range of flawless and efficient gas ducted heating systems ensure Rowville properties receive a clean and prompt level of comfort for an affordable price that suits their environment.
Make the right choice for your home's comfort thanks to the experts at I Heat and Cool. To discuss the benefits of our gas ducted heating Rowville locals are encouraged to speak to a member of our helpful team by calling 03 5941 4945.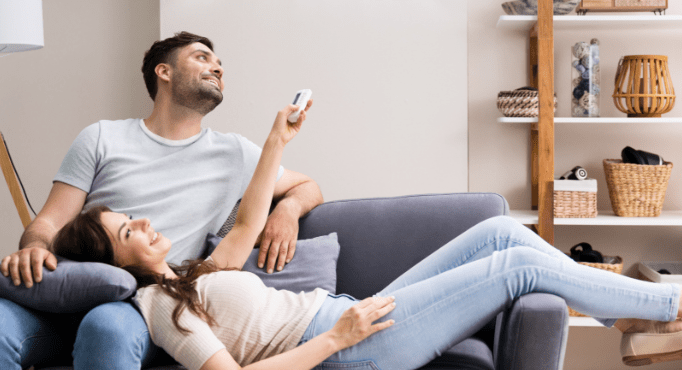 Evaporative Cooling Rowville
Staying at the cutting-edge of reputable solutions, we can seamlessly design and install easy-to-use and long-lasting evaporative cooling in Rowville and the surrounding suburbs.
Able to transform blisteringly hot air into a fresh and cool breeze, evaporative cooling will cut down on your energy bills and improve the comfort of your home's interior. To find out more about the specific benefits of our evaporative cooling solutions, contact us the expert team 'near me' today on 03 5941 4945.