Heating And Cooling Berwick
Thanks to our decades of hands-on experience, the professionals at I Heat and Cool can deliver reliable and customised air conditioning solutions to residents living across Melbourne's wide expanse. Over our years of operation, we have successfully worked with brands including Daikin, Toshiba, Fujitsu, LG, Lennox, Actron and other units produced by renowned manufacturers. Our comprehensive approach to air conditioning and ducted heating installation is suited for the heating and cooling of Berwick homes of all sizes.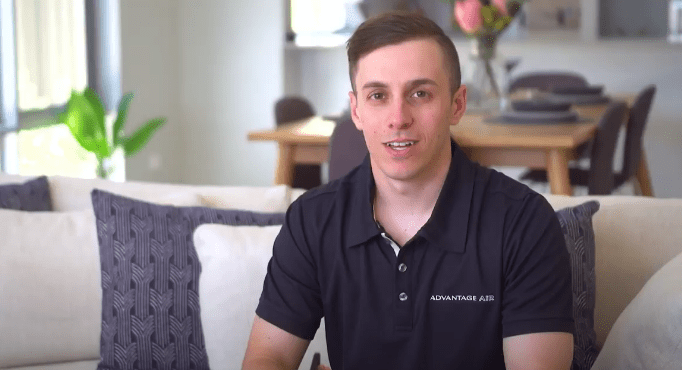 Ducted Heating Berwick
As your local heating and cooling specialists, the team at I Heat and Cool have a first-hand understanding of the local climate and conditions. While it can be swelteringly hot in the summer months, nothing brings the chill quite like a Melbourne winter. With our responsive gas ducted heating, Berwick homeowners can stop shivering soon after installation.
By designing and flawlessly installing gas ducted heating into Berwick properties, we can keep your home warm throughout even the coldest mornings and nights. To find out more about how you can control the heat level in multiple rooms of your home call us on 03 5941 4945 .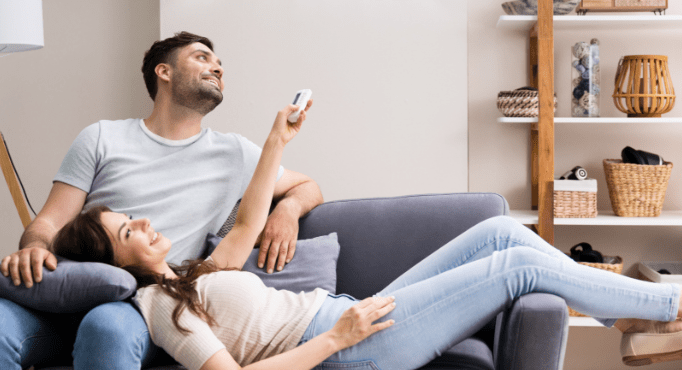 Evaporative Cooling Berwick
Stay cool this summer without sweating about the bill, thanks to the focused team at I Heat and Cool. As a part of our focused and competitively priced cooling solutions, we can supply and install reliable evaporative cooling throughout Berwick and the surrounding suburbs with ease and efficiency. Drawing in hot air from outside, evaporative coolers emit water-cooled air throughout your home for a lasting and refreshing cooling experience.
With our innovative and low-emission evaporative cooling, Berwick residents will finally have access to a low-irritant and high-quality cooling system that delivers clean and cool air throughout their property.
To arrange for our technicians to come to you to complete a seamless air conditioning system or ducted heating installation, Berwick residents 'near me' can call us on 03 5941 4945 .