Heating And Cooling Clyde
To keep your home or place of work comfortable all year round, you will need heating and cooling systems that work in harmony. If you are considering a new system for heating and cooling in your Clyde home, then why not ask the licensed electricians and plumbers about the many innovative and energy-efficient options on the market today.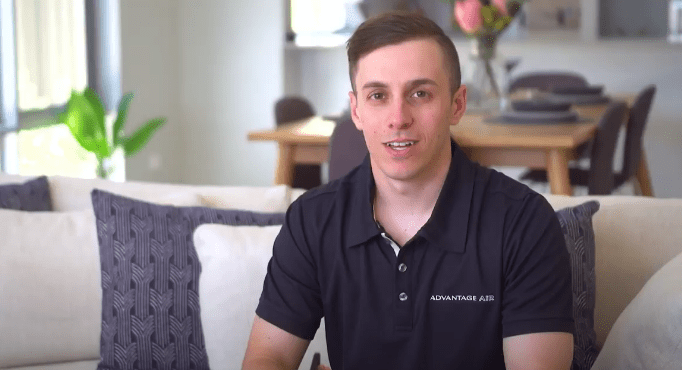 Ducted Heating Clyde
Maintain the ideal temperature in every room in the building, with responsive and flexible gas ducted heating. Clyde customers can find out whether this is the right heating system for their needs by talking to the I Heat and Cool technicians today.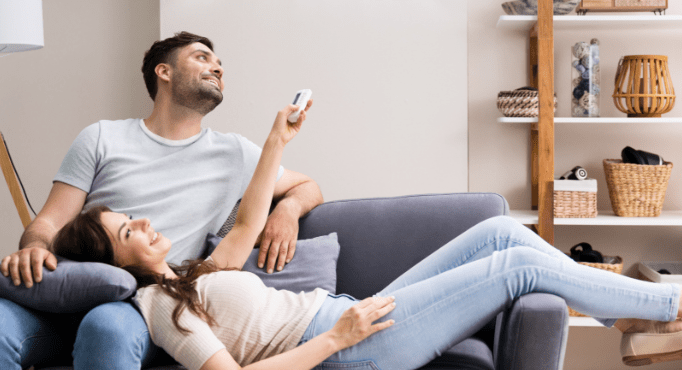 Evaporative Cooling Clyde
Drawing in air from outside and transforming it into a chilled and fresh breeze, evaporative coolers are a fantastic option for customers looking to reduce their impact on the environment while also saving on energy bills. If you are interested in having our team install this unit in your home, or you are in need of immediate assistance regarding your evaporative cooling, Clyde residents 'near me' can Call 03 5941 4945 for advice they can trust.