Heating And Cooling Emerald
Your home is your sanctuary, so naturally you want it to be invitingly warm in winter, and to provide a refreshing retreat from the heat in summer. Because the I Heat and Cool team deal with all aspects of heating and cooling, Emerald locals can rely on our team to recommend the right systems for their needs at a price that suits their budget.
We supply and install the following brands and many more.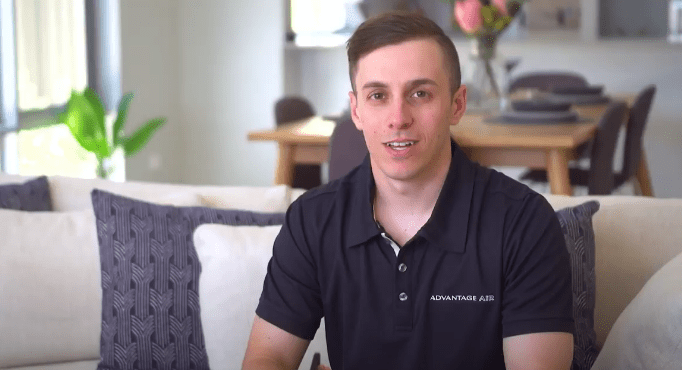 Ducted Heating Emerald
Are you sick of shivering through bitterly cold winter mornings? Do you want to be prepared for the unpredictable nature of Melbourne's climate? With over 20 years of experience behind us, the professional team at I Heat and Cool can improve your home or businesses environment, making your home or workspace comfortable all year round.
With our responsive and intuitive ducted heating, Emerald residents can find prompt relief from the worst of winter. Able to be custom installed into specific rooms or zones of the house, our ducted heating systems will save our customers money and reduce their carbon footprint.
Thanks to our in-depth approach to helping our customers live and work in complete ease and comfort, we can install custom-built ducted heating throughout Emerald and the surrounding suburbs.
Able to independently heat different rooms and zones of your property's interior, ducted heating can be a cost-effective and efficient way to heat your home on the coldest of days.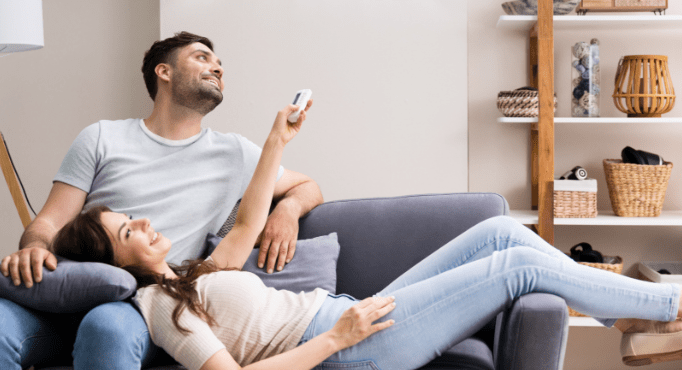 Evaporative Cooling Emerald
Evaporative cooling has long been esteemed as the more 'natural' method of cooling a building. To find out more about the many benefits of evaporative cooling, Emerald locals can discuss the matter with their local I Heat and Cool team. Call us today to find out whether evaporative cooling is the right choice for you.
If they are interested in our evaporative cooling, ducted air conditioning, or gas ducted heating, Emerald locals 'near me' can call us on 03 5941 4945 for more information.