Gas Ducted Heating
There is nothing worse than waking up in the depths of winter in a freezingly-cold home. Stay comfortable and warm no matter the conditions outside thanks to the team of technicians and installation experts at I Heat and Cool. Able to deliver efficient and energy-saving heat to multiple rooms and zones in the home, our gas ducted heating installation brings warmth to bedrooms and living spaces at the touch of a button.
Committed to delivering the best in heating to Melbourne homes, I Heat and Cool only install the best units and systems. In keeping with this approach, we proudly install highly efficient units developed by Braemar and Bonaire. With their increased efficiency and lower emissions, these gas ducted heating units offer the best heating option for our customers looking for a more environmentally friendly heating solution.
All of our gas ducted heating units come with a 5-year general warranty, and a 10-year warranty on the heat exchange and burner. Thanks to our detailed and competitively priced ducted heating installations, Melburnians across the city can live comfortably during even the most bitter winter.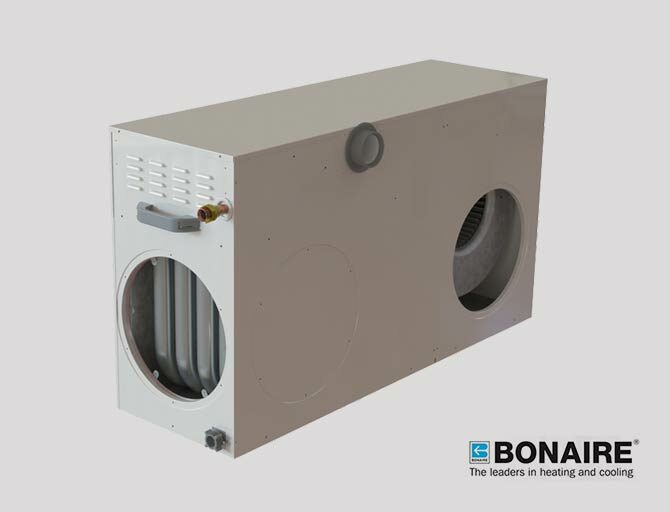 Ducted Heating Installation
At I Heat and Cool we have made it our business to improve the comfort of Melbourne homes all year round. Our skilled and fully qualified technicians can supply and install ducted heating throughout domestic and commercial environments for a competitive price.
Able to be installed in different rooms of your home or office, our gas ducted heating installation can heat multiple zones of the property simultaneously, reducing operational costs and your impact on the environment.
To arrange for a free consultation with our exceptional and focused team, or to learn more about the many benefits of our seamless gas ducted heating installation solutions, call us today on 03 5941 4945.
Along with our exceptional gas ducted heating installations we can also supply and install ducted air conditioners and evaporative cooling units, based on your needs and requirements.