Myair Air Conditioning Melbourne
Improve the efficiency of your home or office air conditioning by trusting the leading industry experts at I Heat and Cool. Drawing on our years of experience and training, combined with our in-depth and varied knowledge, our skilled and fully qualified specialists can change the way you stay comfortable, and all for a competitive price.
As one of the most renowned air conditioning suppliers and installers in Melbourne, the team at I Heat and Cool strive to provide our valued domestic and commercial customers with the best technology and solutions on the market.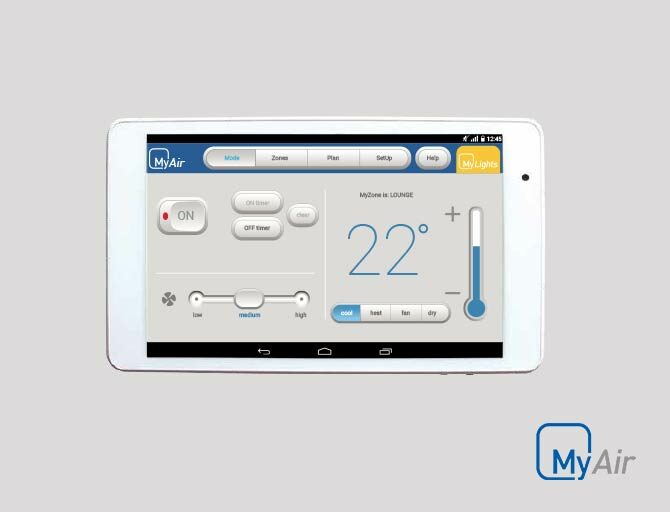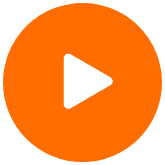 Controlled from a central tablet, Advantage Air's MyAir air conditioning hubs allow all members of the household, or office managers, to have control over their local climate with a few simple taps of the screen. Boasting an innovative and modern design, MyAir air conditioning systems allow Melburnians to fully enjoy their living or working environments without breaking a sweat.
Possessing the skills, equipment, and training to install advanced and responsive Myair air conditioning systems in Melbourne properties, I Heat and Cool stands out as the most reliable heating and cooling company in the city. To find out more about the many benefits of the Myair system, give us a call today on 03 5941 4945.