Ducted Evaporative Cooling
Evaporative Cooling Installation
Enjoy the benefits of living by the sea, without leaving your home, thanks to the innovative and effective solutions from I Heat and Cool. Drawing in cool and fresh air and dispersing it throughout the home, our advanced evaporative cooling units can bring relief from even the hottest day.
Able to transform hot outside air into cool air, evaporative cooling systems can easily reduce the inside temperature of homes in a matter of moments. Composed of moistened Chillcel pads, the hot air passes over these pads and delivers the now cool air throughout the home. With our seamless and prompt evaporative cooling installation the team at I Heat and Cool can ensure that you get to enjoy a higher quality of life for less!
So with energy prices escalating and our summers getting hotter, evaporative cooling has a significant and increasing edge on reverse cycle air conditioning when it comes to energy efficiency, performance and lifestyle.
Along with our outstanding evaporative cooling installation services, the team at I Heat and Cool can also deliver:
Ducted air conditioners
Gas ducted heating systems
Stay comfortable all year round at the press of a button thanks to the industry-leading professionals at I Heat and Cool!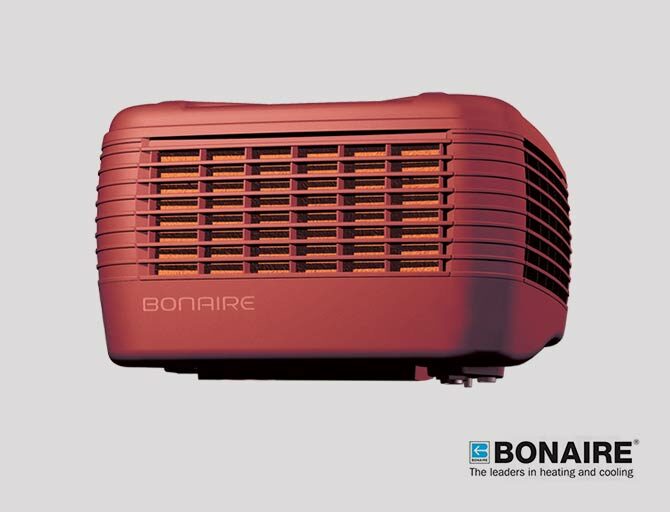 Cheap Evaporative Cooler
Committed to improving the comfort of homes and businesses across Melbourne, the team at I Heat and Cool can supply and install evaporative cooling that has a lower impact on the environment and saves you money on your energy bill.
At I Heat and Cool we strive to make sure that Melburnians from all walks of life and with all budgets can enjoy a better standard of living. To keep you comfortable all year round we proudly deliver cheap evaporative coolers, helping homeowners sleep soundly at night and survive the days in the height of summer. To learn more about our superior solutions get in touch with us directly on 03 5941 4945.